Cromwell: Complete!
Here is my list of everything I've done in Cromwell!
I'm very excited to write this page. This is the 18th of what may ultimately be 169 town completion celebration pages! Yes, of course I am fully aware of how absurd that is. But I love it.
For those of you who are new here… In late 2016, after a decade of writing CTMQ, I decided to try to "complete" towns. In that decade of traveling and writing, I had already done a lot of stuff in most of our towns already. However, I have been continually surprised by how much more there often is to do. This page you're reading includes my "town completion celebration meal." These will sometimes be at the best restaurant in town. Or the most historic. Or the most iconic. Or the most unique. Or the only one. Or at a gas station. Every town is different!
Let's get to it.

Cromwell, Middlesex County
Population: 14,005 as of the 2010 census. (79th in Connecticut)
Founded: 1851 (149th)
Size: 12.39 sq. miles (158th)
Here's the Wikipedia page and the town page
Cromwell was my: 18th town completed
First CTMQ Visit: 2006 World Cup Tour
Last CTMQ Visit: Cromwell Creamery, July 2019

The Celebration Meal
I hate to say that I felt the need to check to see if Taphouse 150 is still open, several months after celebrating my "completion" of Cromwell there. I just know that it has changed owners and names several times over the last decade or two, so I kind of expect that to happen again.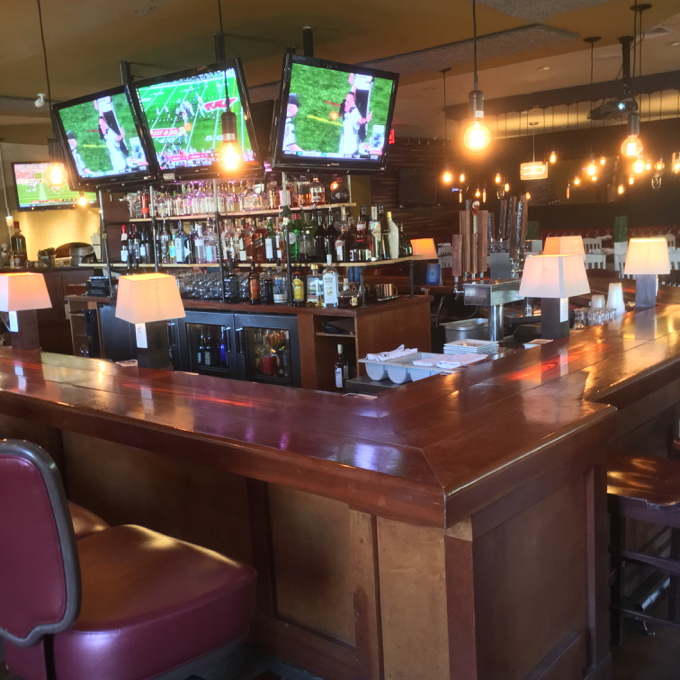 That's more a function of its somewhat weird location at the end of a long dead-end and fluctuating hours. Oh, and the Yelp reviews. I've been to the Taphouse twice, and had good experiences both times. However, hoo boy, if I'm to believe online reviewers, this place needs to clean house and get everyone trained on service.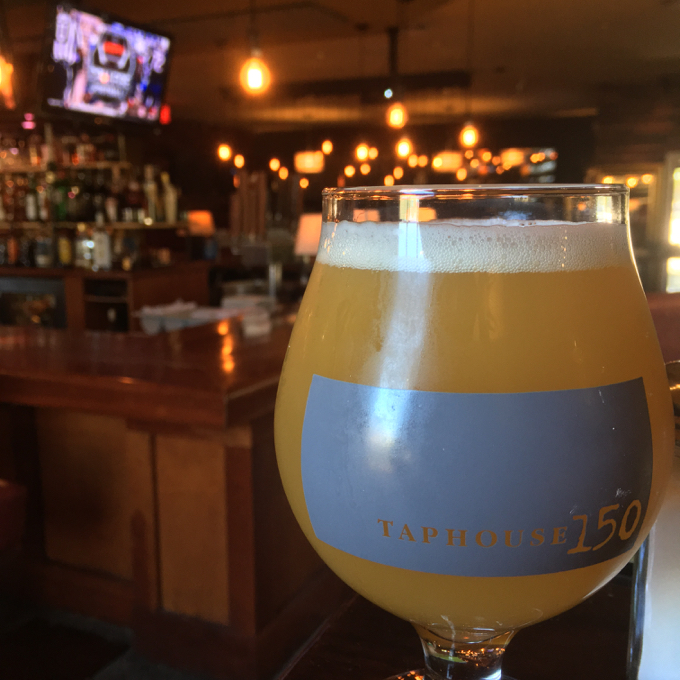 I went with the boys for lunch on a lovely Saturday and the place was nearly empty. But independently owned and operated restaurants in Cromwell with celebratory drinks on tap are not exactly plentiful. I used to go to this location for happy hours after work at the old Aetna building nearby back in the 00's. It always seemed to be an Aetna hangout back then. Which meant I also hated going there, but both my wife and I were Aetnerds then.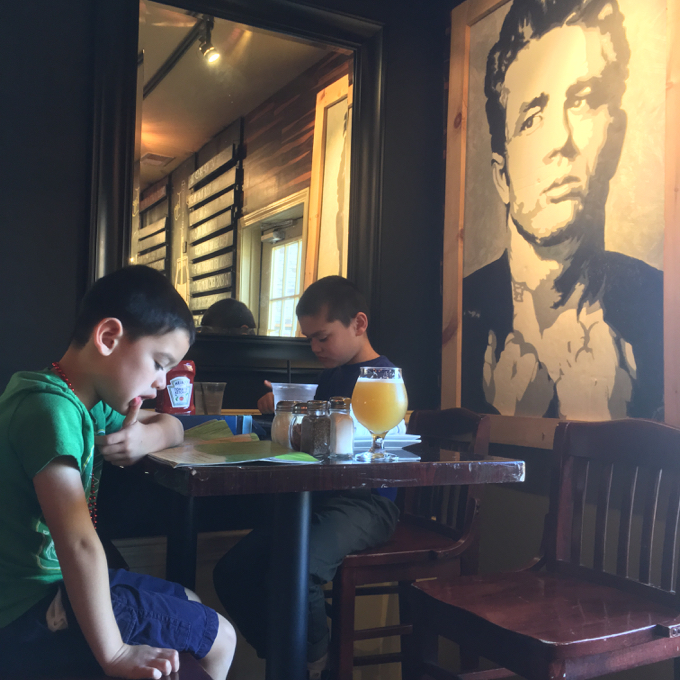 Anyway, Taphouse 150 has built up a reputation for having a solid taplist, which is never a bad thing. Upon arrival, I noticed they had something called "Back East Rakatura," which intrigued me. I'm very familiar with Back East's Rakautra, but this was a new one on me. So I ordered it – yes, I know it's just a misprint, but as the biggest jerk you know, I have to call it out.
Rakautra was one of my favorite Connecticut beers when it was first brewed. But after its original brewer left for Norway… then Fox Farm… then back to Norway, it has become murky and not so delicious. Still, it's pretty good.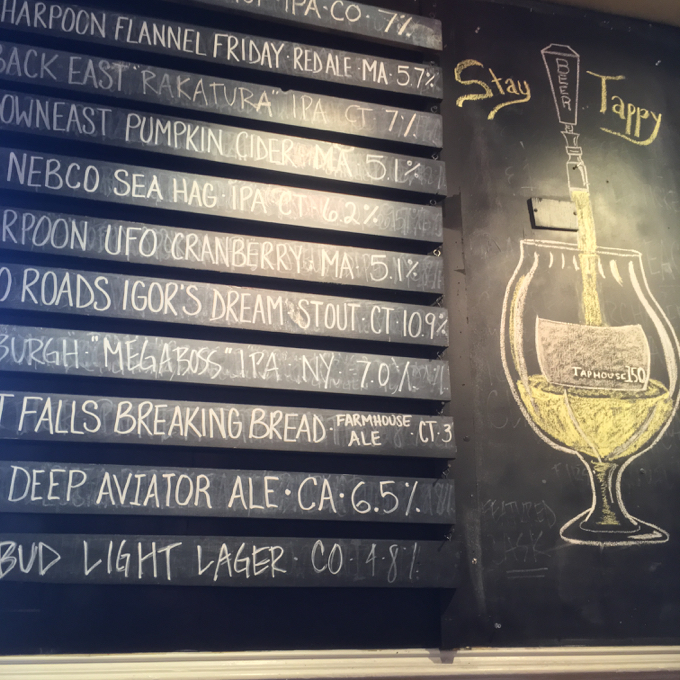 The boys ordered pizza and I got the veggie burger. The pizza here is a coal-fired hearth oven affair and it's pretty good. But that black bean burger! My word it was delicious. I loved it and immediately wondered why more restaurants don't go the black bean route when making veggie burgers. Sure, they fall apart too easily, but they have flavor and girth. All the soy protein veggie burgers are pretty awful; thin and wan and just not good.
I texted my wife that I was enjoying perhaps the best non-meat burger I'd ever had. She didn't care, of course, but that's how good it was.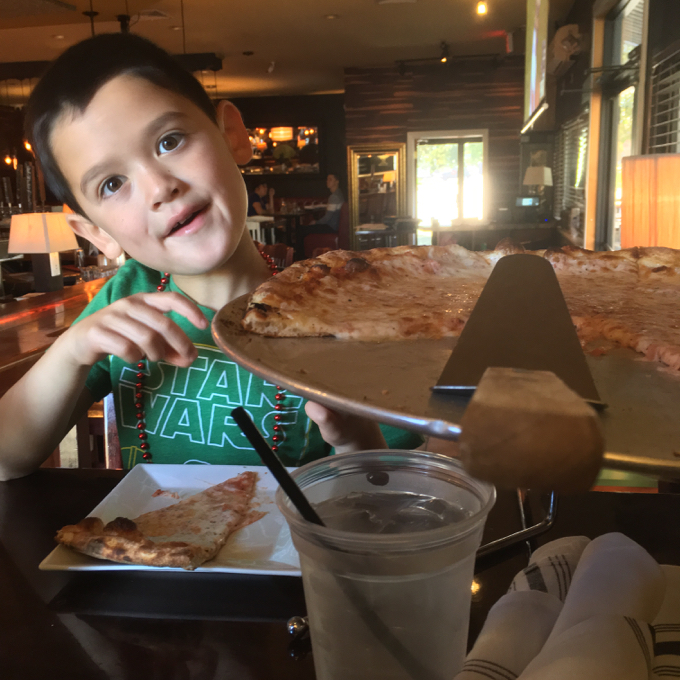 Taphouse 150 served as a venue for a very random and low key fundraiser organized by the CT Beer Drinkers facebook group back before it became a den of toxicity. I forget the apportionment, but some percentage of one night's receipts from Connecticut beers were given to our Hops for Hope organization to get our second brewfest off the ground.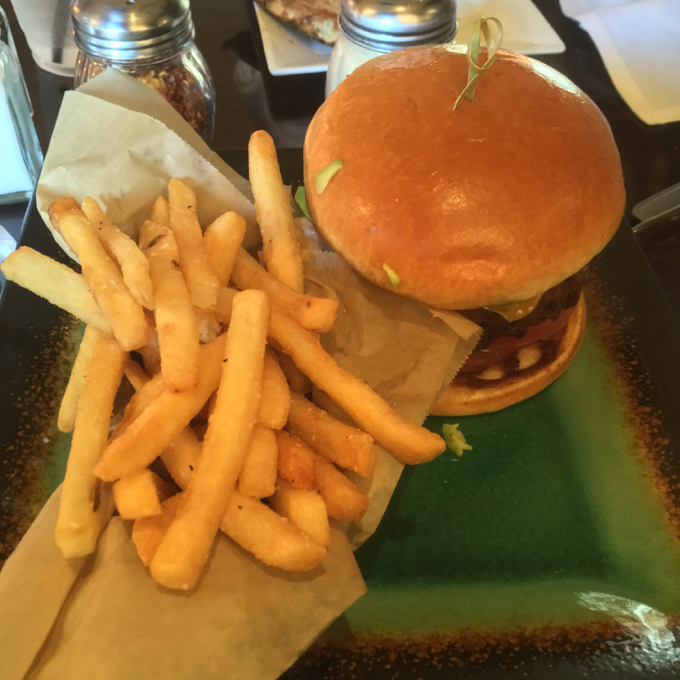 That means, by default, I love this place. And my lunch experience was way better than Yelpsters would have you believe… but there is certainly a theme among them regarding poor service. Just do better Taphouse 150, as your food and beer list are pretty good.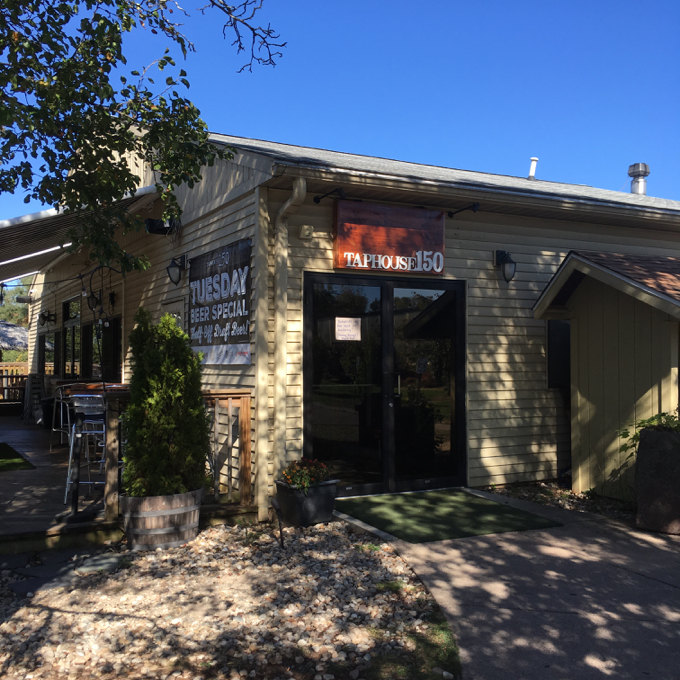 Cromwell Wrap-Up
You'd expect more from Cromwell. Right? A Connecticut River town next to a university city and close enough to the Hartford metro region, you'd think there would be more… more of everything. But there's only one museum – the town's historic Stevens-Frisbie House – and scant hiking opportunities. Although River Highlands State Park does have some worthwhile trails, including one that takes to you to spot to hear the Devil's Blowhole, which is awesome.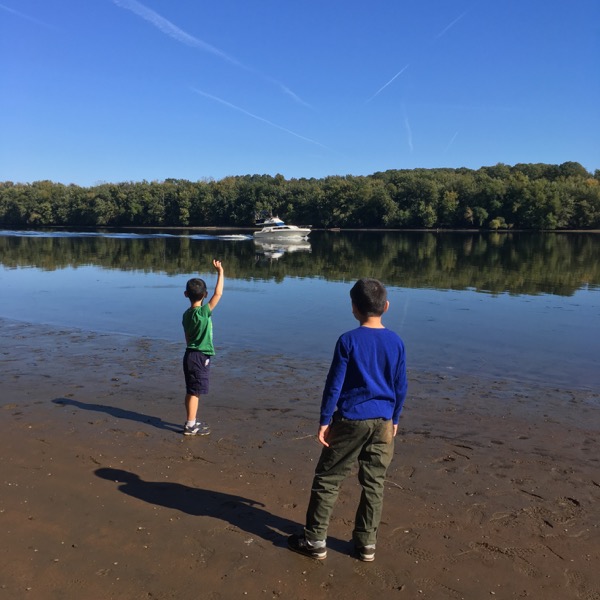 Cromwell does boast the state's "biggest" sporting event with the Traveler's Championship every summer and… Calvin and I had a proper English tea in town. That was something. Sorry, Cromwell is a perfectly fine little town but there's a reason I had "completed" it without knowing it. There's just not that much to CTMQ-do there.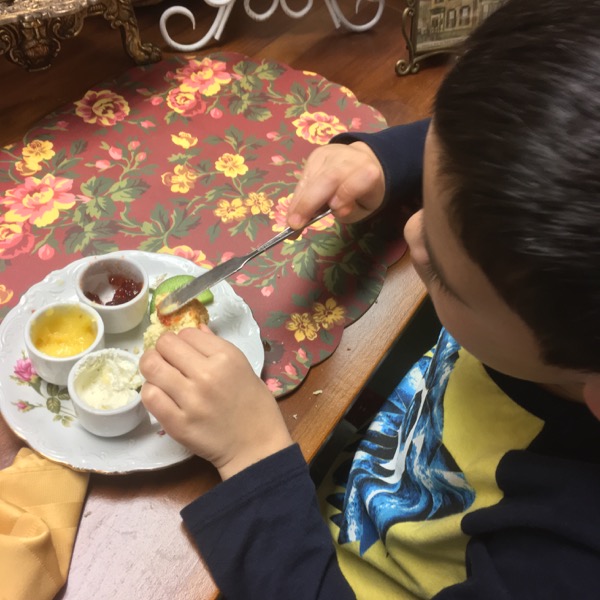 Thought exercise: If I had to send someone to Cromwell for a day, it would be easy if that person is a golf fan – just go the Traveler's Championship. If not, I'd recommend a hike around River Highlands State Park followed by a heap of ice cream at the Cromwell Creamery. Sorry, that's pretty much it. The Stevens-Frisbie House is pretty great as far as historic house museums go, so yeah, hit that up too.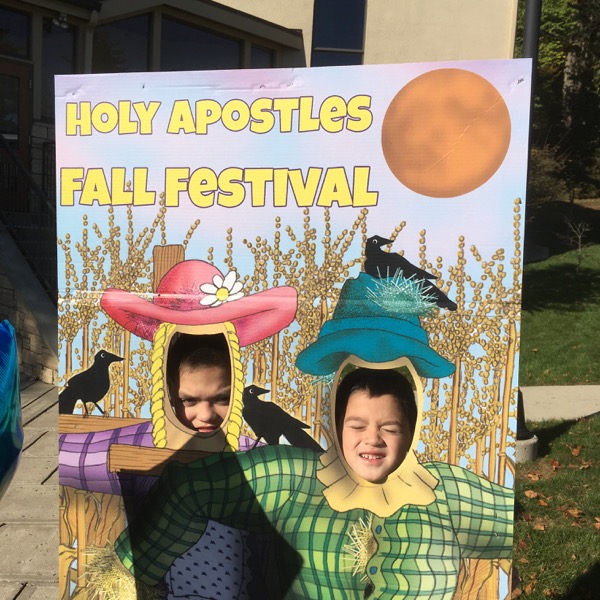 Surprise: The PGA event in town is consistently the 2nd most attended of the year and the favorite of the players
Favorite fact: The town was named after a shipping boat that traveled along the Connecticut River that was named after Oliver Cromwell, not Oliver Cromwell himself.
Disappointment: Not hearing the Devil's blowhole blow
Cromwell: Done!
Previous completed town: Avon!
Next completed town: East Windsor!