All Things Auer Farm
Bloomfield
Auer Farm is referred to as "Auerfarm" just as often as "Auer Farm". I don't know which is more correct, so you'll see it both ways on the various pages I've written about various aspects of the park and farm. And oh, there are several pages – enough to warrant this page.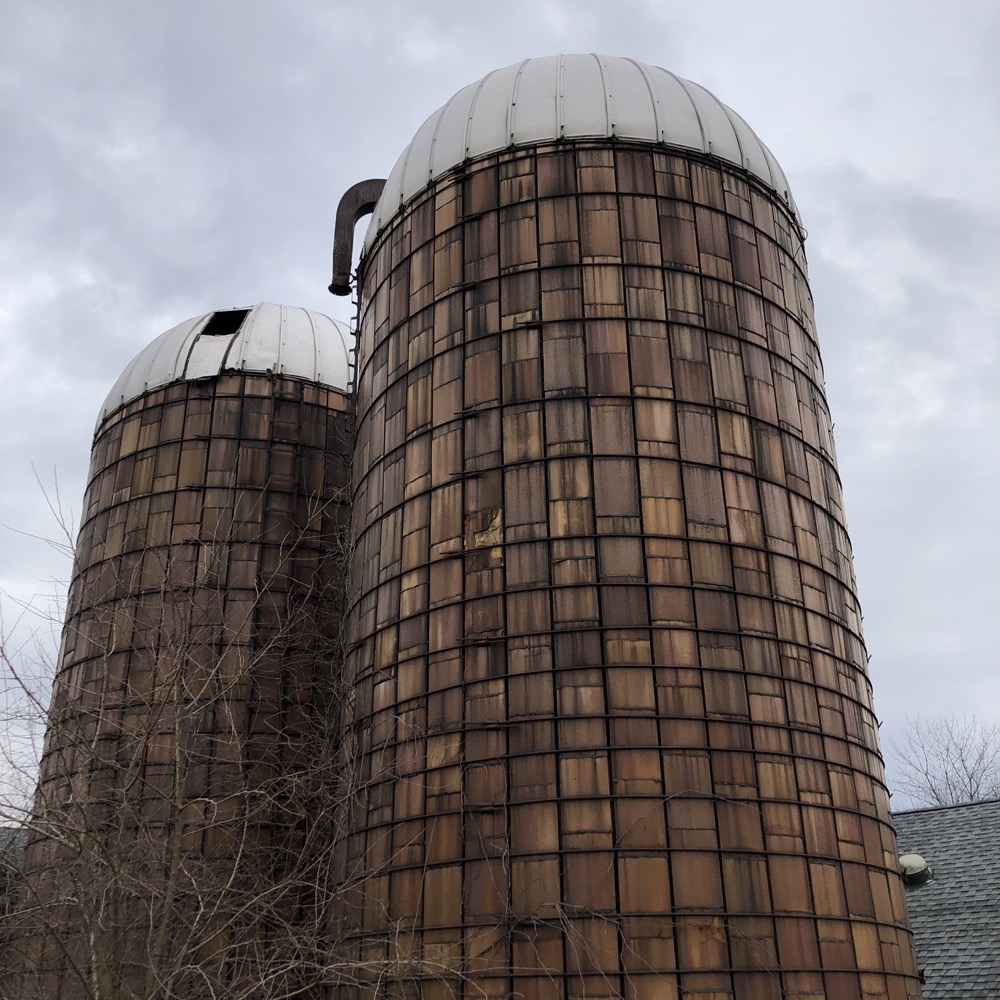 If you're interested in things at Auer Farm, you'll poke around the pages below. So there's no real need to get into the history of it here. Just know that starting in 1925 with Mr. George Auerbach's original purchase of farmland in Bloomfield, and continuing the agrarian legacy through to 2015 when 40 acres were donated to the State of Connecticut as a state park, Auer Farm has done and seen a lot. And the G. Fox lady was heavily involved. And now I've done all I can there as well.

All Things Auer Farm
4-H Education Center at Auer Farm
Auerfarm State Park Scenic Reserve
Auer Farm Trails
Auer Farm Mushroom Barn
Auerf Severed Arm
Beatrice Fox Auerbach's House in Hartford

Auerfarm
Auerfarm History
CTMQ's State Parks, Reserves, Preserves, & Forests
CTMQ's Bloomfield Town Trails