Bolton Notch State Park
Bolton & Vernon
It's funny when you realize after 14 years of writing this website and hiking all around the state that there's more to do at a state park you thought you'd entirely explored already. Such is the case here, at Bolton Notch.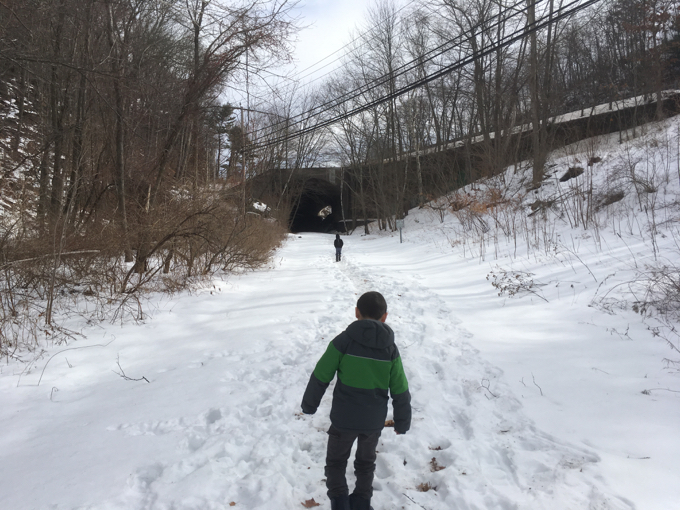 Now, granted, I like to find and write about a few more things than normal people, but still… a real cave! a real tunnel! a long distance trail! a major rail trail intersection! Bolton Notch: More than just that place where I-384 ends with the US flag graffiti up on the rocks.

All Things Bolton Notch State Park
Bolton Notch State Park Trails: South
Bolton Notch State Park Trails: North
Bolton Notch Tunnel: TSTL 2017 With the Boys
CFPA's Shenipsit Trail Section 3: Coop Sawmill Road to Route 31
Squaw Cave
Black Sal's Cave
Hop River State Park Trail – Intro
Charter Oak Greenway: Bolton Notch State Park to Great River Park, East Hartford

Bolton Notch State Park Map
CFPA's online map.