Wallingford's Town Trails
Wallingford, aka, Walli-World. I have some friends there, and I always enjoy the tap list at the Westbrook Lobster in town. But it was hiking the Mattabesett Trail over in eastern Wallingford that really showed me that this town has a lot more to offer than most people think.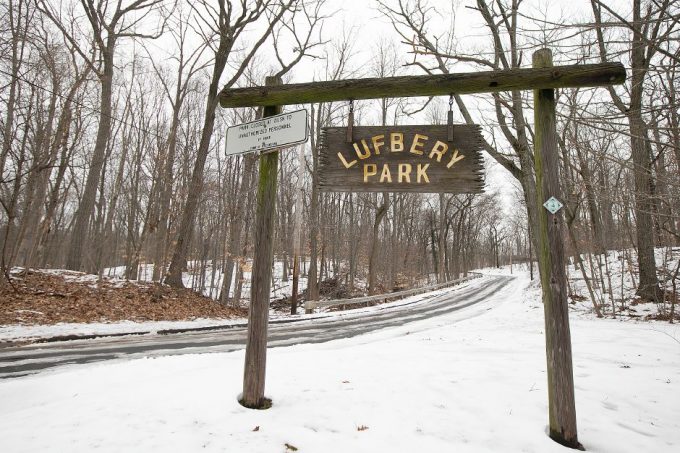 Then I started doing some of the town's land trust trails and was a bit disappointed. However, as I drove around the town looking for these little half-mile trails through people's backyards, I kept passing parks and things.
And if you know me, you know I went home and Googled those parks to see what they had to offer. Many of them had trails!
And here we are.

My Wallingford Town Hikes:
Emerson J. Leonard Wildlife Sanctuary Turtle Trails
Fresh/Butterfly Meadow
Harrison Park
Lufbery Memorial Park
Marcus Cooke Memorial Park
Tyler Mill Preserve
William D. Bertini Park

Wallingford Green Guide
CTMQ's Guide to Wallingford
Various maps of Wallingford
CTMQ's Town Owned Land Trails