Everything North Canaan
I've been exploring and writing about Connecticut since 2006. After a decade, I began compiling guides for each town in the state. I plan on "completing" North Canaan… as well as the other 168 towns, cities, and boroughs in Connecticut. After all, that is the ultimate goal of CTMQ.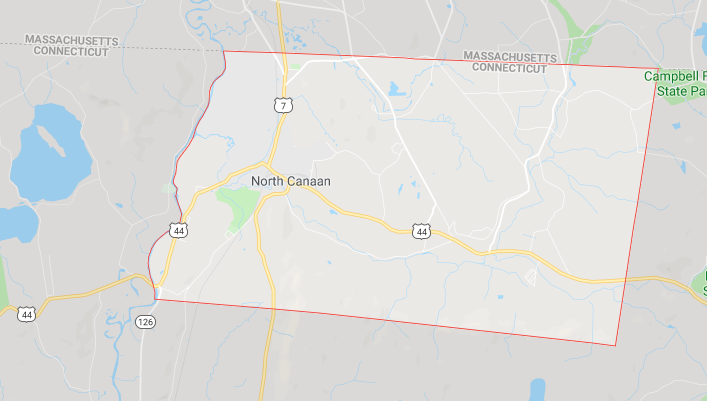 What do you know about the town that is most famous for being known as Canaan even though Canaan is a separate town? You can scroll down for my list of things to do in town. Or, as always, you can click on the town's tag to see what I've done.
If I've missed anything in town or if anything has closed or changed, please let me know.

All The CTMQ North Canaan Stuff
Links take you to my reports
Museums
Beckley Furnace Industrial Monument
Charles. H. Pease Museum at the Douglas Library
Connecticut Railroad Historical Association Museum
New England Accordion Connection and Museum
Hikes
Canaan Mountain NAP
Housatonic State Forest
CFPA's Iron Trail
(Norfolk) Town Trails – Intro
Billings/Tait/Stoney Lonesome Trail
Food & Drink
Classic Diner: Collin's Diner
Great Falls Brewing Company
Land of Nod Winery
Looking for your favorite restaurant? Here is an explanation as to why it's not here.
Everything Else
National Natural Landmark: Bartholemew's Cobble
CT Freedom Trail: Milo Freeland Grave
UHVAAHT: Milo Freeland Grave
Iron Heritage Trail sites
US Oldest: Victorian/continuously operating union railroad station
Waterfall on Blackberry River
Town Essay: The Canaan Conundrum
Completion Celebration Meal & North Canaan Wrap-Up
Collin's Diner