Canton Land Conservation Trust Trails
Canton & Burlington
When most people think of Canton, they think of the route 44 corridor. The built up area including, most notably, the Shoppes at Farmington Valley. The Shoppes used to be a golf course, which in my mind, are just as environmentally damaging as the giant "shoppe-ing" area.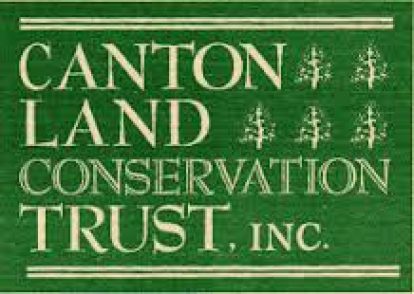 But north of 44 – only YARDS north of 44 in some places, Canton is a wild and beautiful place. North Canton? Forget about it! There are parts of it that look positively Vermontish. I can't tell you how many times I've driven through West Simsbury to North Canton and have found myself on tiny roads snaking down valleys that just seem way too pristine to be mere minutes from my house in West Hartford.
I love the area. Love it silly. So when I decided in 2013 to get cracking on Connecticut's land trust properties, I was excited to see what Canton has to offer. I was more excited when I came to learn the answer: a goodly amount.
The trails are all pretty short and the broken up parcels of land trust land are all pretty small. But so what? Cobbled together, I know they will be really cool even as I write this before hiking in them. The CLCT has a decent online presence, but there is still some confusion about a few of the properties and trails… as is often the case with these things.
Canton Land Conservation Trust
Properties and Maps

The Hikes:
If linked, I've hiked it.
Arnold Preserve , October 2013
Goedecke Trails
Mary Conklin Sanctuary
Smith Tree Farm
Sun, Wind, and Woodland Trails
Swan Preserve and Winsor Woods, October/November 2015
Sweetheart Mountain
Uplands Preserve, July 2014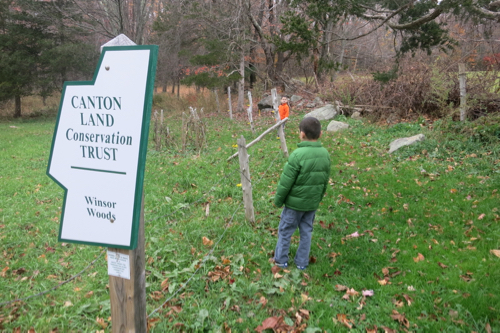 CTMQ's Land Trust Trails Page