Derby: Like the Hats
Completing Derby
Long story short: I'm not going to fully explain "Project Hat/Hair" on this page. So go here to read how it came to be. And then come back and rejoin me here.
In Derby; Connecticut's smallest city! (And don't get hung up on the "city/town" thing; Derby is the smallest of our 169 cities, towns, boroughs, whatevers – at only 5.4 square miles.
(The other three Hat/Hair towns are Cromwell, Danbury, and Windsor Locks.)
Quick – what do you know about Derby? Here's the Wikipedia entry for the tiny hardscrabble city. But what else do you know?
Project Hat/Hair seeks to "complete" the four towns in relative short order. It's nearly impossible, but at least I have a focused goal. And now that I've been writing CTMQ for over a decade, one would hope I have some stuff under my belt for each town. Derby, as you might expect, has very little for me to complete.

All The CTMQ Derby Stuff (22)
Links take you to my reports
Museums
David Humphrey House (which is in Ansonia. Because Derby is tiny.)
Derby Public Library Historical Exhibit
E Street Gallery
Kellogg Environmental Center
Lower Naugatuck Valley Industrial Heritage Center/Howe House (future museum)
Osborne Homestead Museum
Hikes/Paddles
Osbornedale State Park
Kellogg Environmental Center
The Derby Riverwalk
Food & Drink
Wacky wing flavors at Dew Drop Inn
BAD SONS Brewery
BAD SONS beer reviews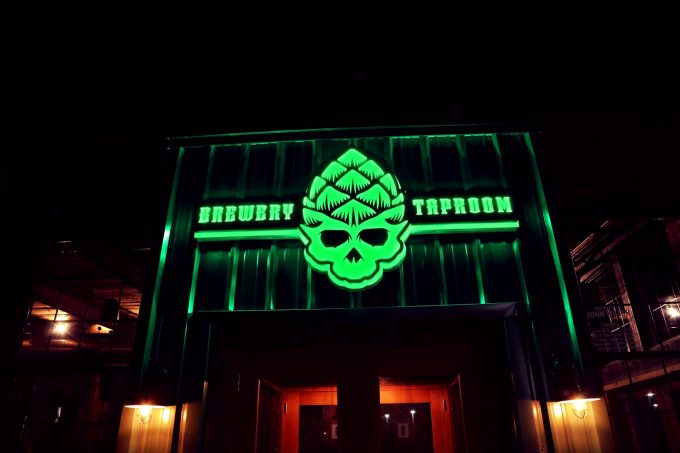 Other Stuff, Often the Best Stuff
CT Historic Garden: Osborne Homestead Museum
CT Women's Heritage Trail: Osborne Homestead Museum
Carnegie Library: Derby Neck
Hog and O'Sullivans Islands
Pork Hollow
Satan in CT: Devil's Jump
Gilder Boathouse
Books by the Falls
Ousatonic Dam and Derby's canals
Sterling Opera House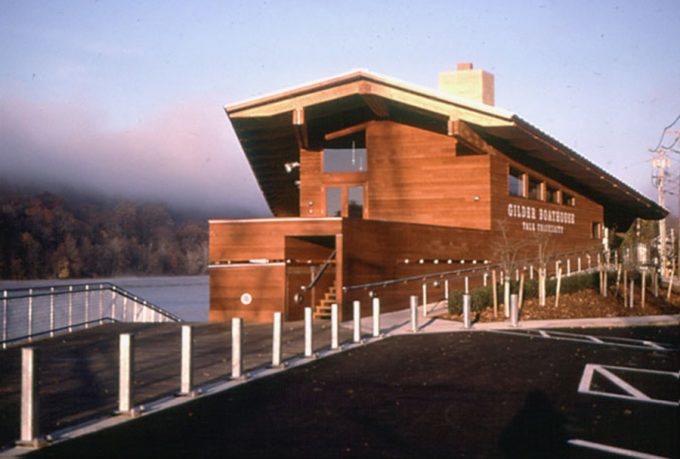 Completion Celebration Meal & Derby Wrap-Up
Roseland Apizza