Windsor Locks: Like Locks of Hair
Completing Windsor Locks
Long story short: I'm not going to fully explain "Project Hat/Hair" on this page. So go here to read how it came to be. And then come back and rejoin me here.
In Windsor Locks; Home of Connecticut's International Airport! And some other stuff that we'll be exploring of course.
(The other three Hat/Hair towns are Cromwell, Danbury, and Derby.)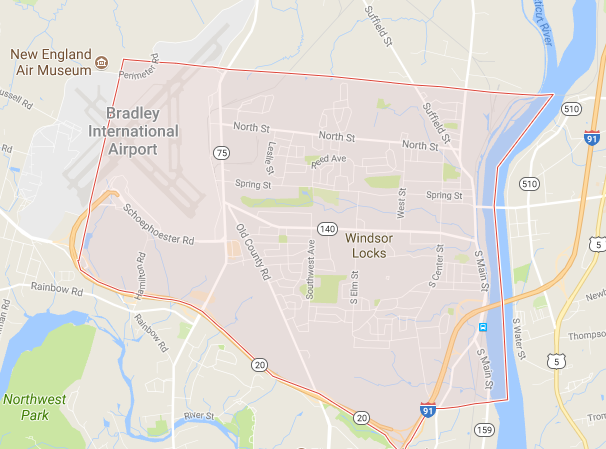 Quick – what do you know about Windsor Locks? Here's the Wikipedia entry for the small river town. But what else do you know?
Project Hat/Hair seeks to "complete" the four towns in relative short order. It's nearly impossible, but at least I have a focused goal. And now that I've been writing CTMQ for over a decade, one would hope I have some stuff under my belt for each town. Windsor Locks, believe it or not, has some challenges – Connecticut's largest museum and 4 not really museum museums, for example.

All The CTMQ Windsor Locks Stuff (XX)
Links take you to my reports
Museums
CT Air National Guard Mini Museum
Connecticut Culture Gallery at Bradley International Airport
Edward Sabotka Civil War Museum
Memorial Hall Museum
New England Air Museum
Noden-Reed House and Barn
Pool Magic
Hikes/Paddles
Windsor Locks Canal State Park
Food & Drink
Classic Diner: Skooter's
Airfield Ales (Future brewery)
Airfield Ales Beer Reviews
Luppoleto Brewing Company (Future brewery)
Luppoleto Brewing Beer Reviews
Other Stuff, Often the Best Stuff
ASME Landmark: Hydromatic Propeller
Enfield Falls Canal
Dexter Corporation & Coffin Bridge
Site of First Christmas Tree in the US
Welcoming home the champion Huskies
Completion Celebration Meal & Windsor Locks Wrap-Up
Bobby V's