Completely Completing Windsor Locks
Yes, you've read that correctly. I plan on "completing" Windsor Locks… as well as the other 168 towns, cities, and boroughs in Connecticut. After all, that is the ultimate goal of CTMQ.
I began writing this site in September of 2006 with one very young son and full head of dark hair. I have no idea when I'll "complete" Windsor Locks, let alone the whole state, but there's no use worrying about that for now.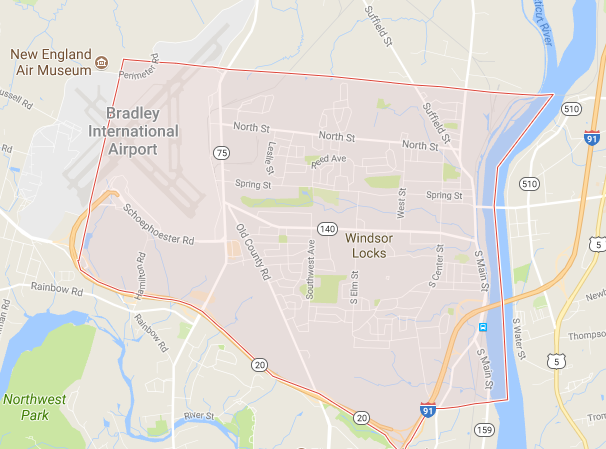 What do you know about the town which is most famous for Bradley International Airport and being the home of Jerry Dougherty? You can scroll down for my list of things to do in town. Or, as always, you can click on the town's tag to see what I've done.
If I've missed anything in town or if anything has closed or changed, please let me know.

All The CTMQ Windsor Locks Stuff (16)
Links take you to my reports
Museums
CT Air National Guard Mini Museum
Connecticut Culture Gallery at Bradley International Airport
Edward Sabotka Civil War Museum
Memorial Hall Museum
New England Air Museum
Noden-Reed House and Barn
Pool Magic
Hikes/Paddles
Windsor Locks Canal State Park
Food & Drink
Classic Diner: Skooter's
Luppoleto Brewing Company (Future brewery)
Other Stuff, Often the Best Stuff
ASME Landmark: Hydromatic Propeller
Enfield Falls Canal
Dexter Corporation & Coffin Bridge
Site of First Christmas Tree in the US
Welcoming home the champion Huskies
Completion Celebration Meal & Windsor Locks Wrap-Up
Bobby V's