Everything Cromwell
I've been exploring and writing about Connecticut since 2006. After a decade, I began compiling guides for each town in the state. I plan on "completing" Cromwell… as well as the other 168 towns, cities, and boroughs in Connecticut. After all, that is the ultimate goal of CTMQ.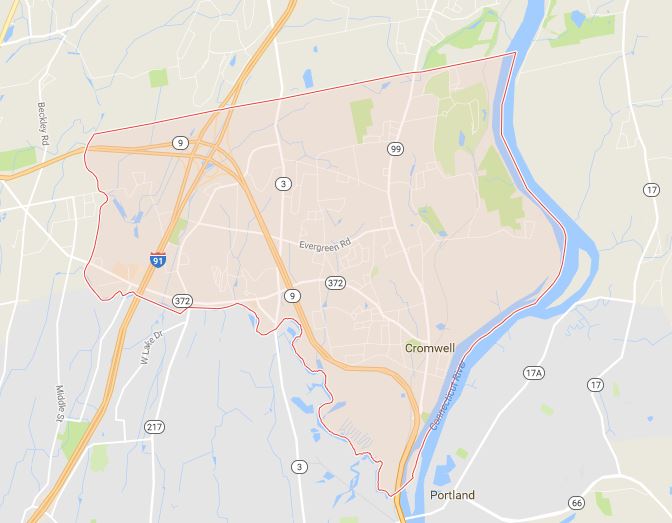 What do you know about this "PGA Tour town named after a ship named after a guy" town? You can scroll down for my list of things to do in town. Or, as always, you can click on the town's tag to see what I've done.
If I've missed anything in town or if anything has closed or changed, please let me know.

All The CTMQ Cromwell Stuff
Links take you to my reports
Museums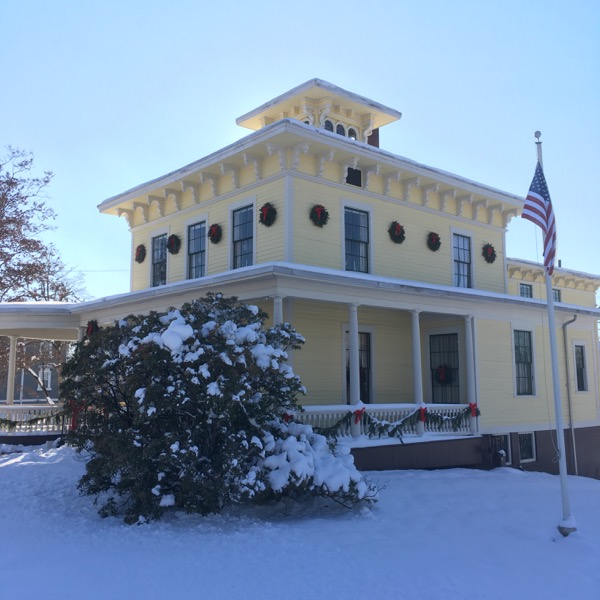 Hikes/Paddles
River Highlands State Park
Cromwell Landing & Riverport Parks
Cromwell Meadows WMA
Mattabesset River Canoe/Kayak Trial
Food & Drink
International Food Tour: Tea Roses Tea Room
Coles Road Brewing (Future Brewery)
Other Stuff, Often the Best Stuff
Satan in CT: Devil's Blowhole
Nooks Hill Road & South Street
Classic Auto Wash
Holy Apostles College & Seminary Arboretum and Octagon Houses
The Traveler's Championship at TPC River Highlands
Sufferings in Africa, Captain James Riley
Completion Celebration Meal & Cromwell Wrap-Up
Taphouse 150