Cromwell: Roundheads
Completing Cromwell
Long story short: I'm not going to fully explain "Project Hat/Hair" on this page. So go here to read how it came to be. And then come back and rejoin me here.
In Cromwell; a city named after a ship named after a 17th century Englishmen who led a rebellion known for toppling monarchies and wearing their hair short.
(The other three Hat/Hair towns are Danbury, Derby, and Windsor Locks.)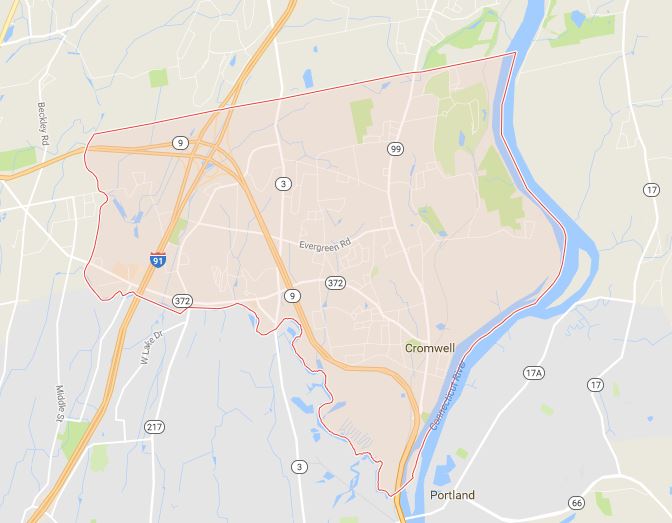 Quick – what do you know about Cromwell? Here's the Wikipedia entry for the tiny river town (11th smallest in the state). But what else do you know?
Project Hat/Hair seeks to "complete" the four towns in relative short order. It's nearly impossible, but at least I have a focused goal. And now that I've been writing CTMQ for over a decade, one would hope I have some stuff under my belt for each town. Cromwell, as you might expect, has very little for me to complete.

All The CTMQ Cromwell Stuff (13)
Links take you to my reports
Museums
Stevens-Frisbie House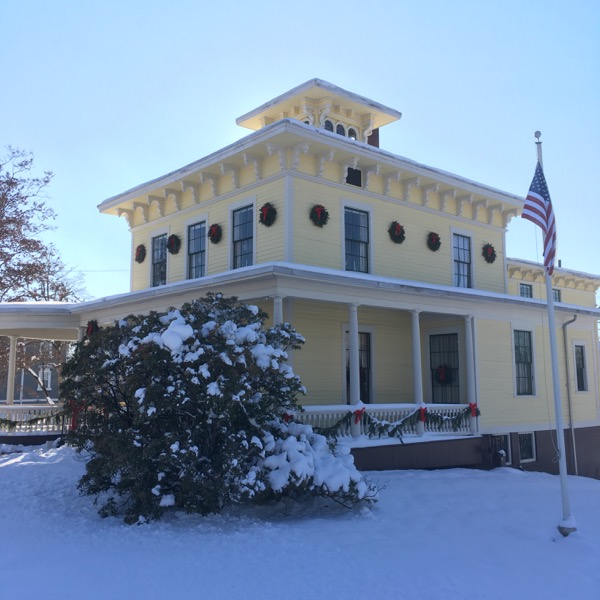 Hikes/Paddles
River Highlands State Park
Cromwell Landing & Riverport Parks
Cromwell Meadows WMA
Mattabesset River Canoe/Kayak Trial
Food & Drink
International Food Tour: Tea Roses Tea R
Coles Road Brewing (Future Brewery)
Coles Road Brewing Beer Reviews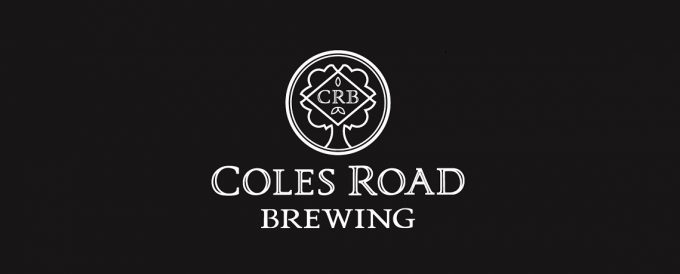 Other Stuff, Often the Best Stuff
Satan in CT: Devil's Blowhole
Nooks Hill Road & South Street
Classic Auto Wash
Holy Apostles College & Seminary Arboretum and Octagon Houses
The Traveler's Championship at TPC River Highlands
Sufferings in Africa, Captain James Riley
Completion Celebration Meal & Cromwell Wrap-Up
Taphouse 150