The Put
Completing Putnam
Long story short: I'm not even going to try to explain "Dances with Dead Wolves" here. So go here to read how it came to be. And then come back and join me here.
In Putnam.
(The other three Dances with Dead Wolves towns are South Windsor, Ridgefield, and Suffield.)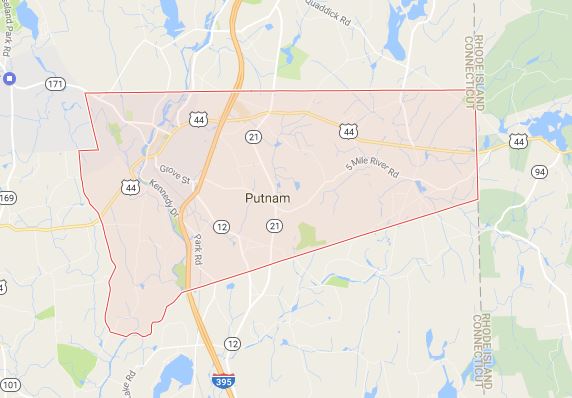 Quick – what do you know about Putnam? Here's the Wikipedia entry for the mid-sized post-industrial Quiet Corner town. But what else do you know?
Project Dances with Dead Wolves seeks to "complete" the four towns in relative short order. It's nearly impossible, but at least I have a focused goal. And now that I've been writing CTMQ for over a decade, one would hope I have some stuff under my belt for each town. And to be honest, Putnam shouldn't be too difficult.

All The CTMQ Putnam Stuff (12)
Links take you to my reports
Museums
Aspinock Historical Society Museum
Cady Copp Homestead at Putnam Heights (Potential future museum)
Gertrude Chandler Warner Boxcar Children Museum
Various Downtown Art Galleries & Fairy Doors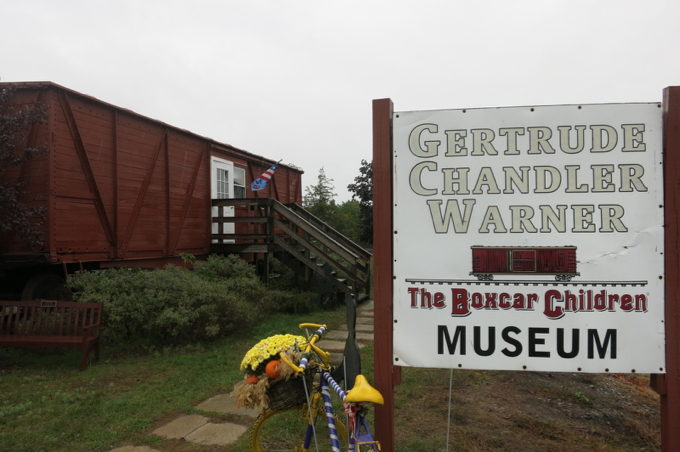 Hikes/Paddles
Putnam River & Mill Heritage Trails
Quinebaug River Water Trail
Food & Drink
The Crossings Brewpub
Homemade ice cream: Quiet Corner Creamery
Other Stuff, Often the Best Stuff
Freedom Trail: Thomas Taylor Grave
US Largest: Fire & Ice Festival
Cargill Falls
"Paper Airplane #2"
Weird DMV
Completion Celebration Meal & Putnam Wrap-Up