Everything Oxford
I've been exploring and writing about Connecticut since 2006. After a decade, I began compiling CTMQ guides for each town in the state. I plan on "completing" Oxford CTMQ-style… as well as the other 168 towns, cities, and boroughs in Connecticut. After all, that is the ultimate goal of CTMQ.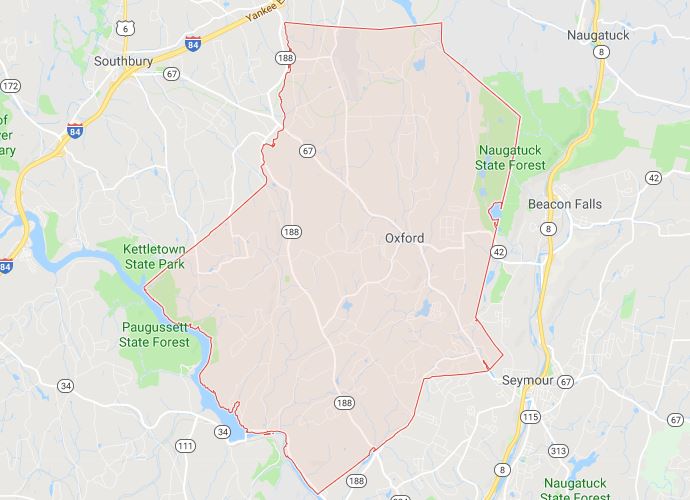 What do you know about the town that is most famous for? You can scroll down for my list of things to do in town. Or, as always, you can click on the town's tag to see what I've done.
If I've missed anything in town or if anything has closed or changed, please let me know.

All The CTMQ Oxford Stuff
Links take you to my reports
Museum
Oxford Baking Company Art Gallery
Twitchell-Rowland Homestead Museum
Hikes
CFPA's Lake Zoar Area Trails – Intro
Southford Falls State Park (TSTL 2015 Version)
Southford Falls State Park (2011 Version)
Larkin State Park Trail
Naugatuck State Forest (West Block)
Seymour Reservoirs Numbers 1 & 2
Oxford's Town Trail – Intro
Oxford Land Trust – Intro
Food & Drink
Classic Diner: Fritz's Snack Bar
Homemade Ice Cream: Rich Farm Ice Cream
CT Cheese Trail: OEC Cheese
OEC Brewing
Black Hog Brewing Company
Cavalry Brewing Company (RIP)
Looking for your favorite restaurant? Here is an explanation as to why it's not here.
Everything Else
Stevenson Dam & Eel Pass
Southford Falls Covered Bridge
Southford Falls Watchtower
Southford Falls
Cedar Mill Brook Falls
Indian Rock, Punkup Road
CT Underground Railroad Trail: Washband (Washburn) Tavern
ET Progressive Sign
Completion Celebration Meal & Oxford Wrap-Up
121 Restaurant