The SoWi
Completing South Windsor
Long story short: I'm not even going to try to explain "Dances with Dead Wolves" here. So go here to read how it came to be. And then come back and join me here.
In South Windsor.
(The other Dances with Dead Wolves towns are Putnam, Ridgefield, and Suffield.)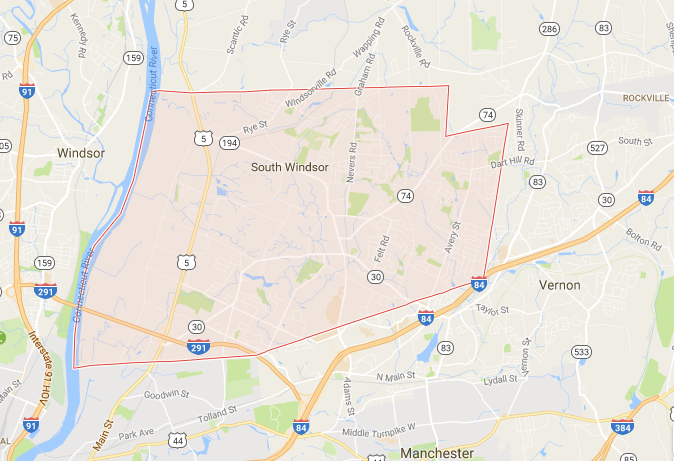 Quick – what do you know about South Windsor? Here's the Wikipedia entry for the smallish river valley town. But what else do you know?
Project Dances with Dead Wolves seeks to "complete" the four aforementioned towns in relative short order. It's nearly impossible, but at least I have a focused goal. And now that I've been writing CTMQ for over a decade, one would hope I have some stuff under my belt for each town. And to be honest, South Windsor should be a breeze.
All The CTMQ South Windsor Stuff (18)
If linked, I've visited/done and reported on it.
Museums
Pleasant Valley Schoolhouse Museum
Union District School Arts Center and Museum – Future Museum
Wood Memorial Library & Museum
Hikes
Bissell Bridge Walking Trail
HAS: Station 43
South Windsor Town Trails – Info

Food & Drink
CT Valley Brewing Company
CT Valley Brewing Company beer reviews
John Fitch Distilling Company (Future Distillery)
David Glass Cheesecakes (RIP)
International Food Tour (Pakistani): Rasham
Other Stuff, Often the Best Stuff
Satan in CT: Beelzebub Road
US Oldest: East Windsor Hill Post Office
US Oldest: Site of Bissell's Ferry
Foster Family Farm
Wood Memorial Library Gingerbread House Festival
Completion Celebration Meal & South Windsor Wrap-Up
More
Historic Buildings of South Windsor