Everything Eastford
I've been exploring and writing about Connecticut since 2006. After a decade, I began compiling CTMQ guides for each town in the state. I plan on "completing" Eastford CTMQ-style… as well as the other 168 towns, cities, and boroughs in Connecticut. After all, that is the ultimate goal of CTMQ.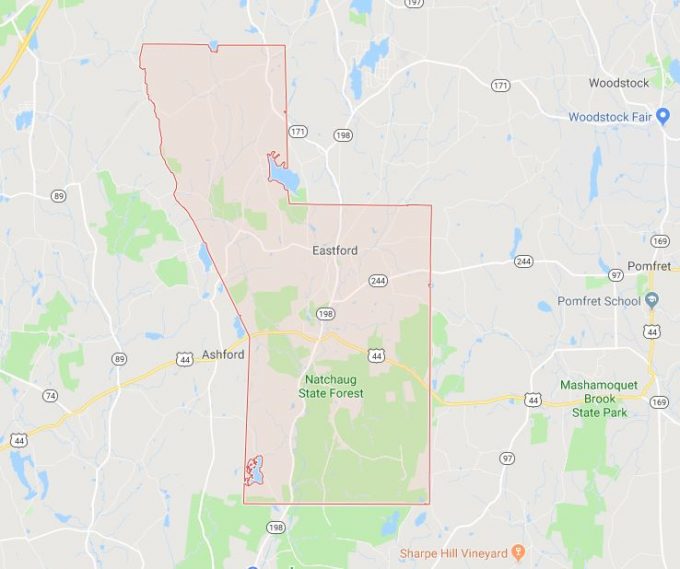 What do you know about the town that is most famous for… Frog Rock? Has to be Frog Rock. You can scroll down for my list of things to do in town. Or, as always, you can click on the town's tag to see what I've done.
If I've missed anything in town or if anything has closed or changed, please let me know.

All the CTMQ Eastford Stuff
Links take you to my reports
Museums
The Florence Warren Latham Museum of Eastford History
The Union Society of Phoenixville House (Possible future museum)
Hikes
Natchaug State Forest – Intro
CFPA's Natchaug Trail – Intro
Section 1 (Ashford/Eastford)
Section 2 (Eastford/Hampton)
Town Trails – Intro
Boston Turnpike Trail
Crystal Pond Park/Camp Nahaco Trails
Note: Joshua's Trust, Wolf Den Land Trust, and Wyndham Land Trust all own property in Eastford. None of it trailed!
Food & Drink
Sadly, nothing of note. Here is an explanation for why this is so.
Everything Else
Frog Rock
Nathaniel Lyon Memorial State Park and gravesite
Lakes Leakalot and Leakalot More
Eastford Wrap-Up
Completion Celebration at Frog Rock Rest Area