Everything Enfield
I've been exploring and writing about Connecticut since 2006. After a decade, I began compiling CTMQ guides for each town in the state. I plan on "completing" Enfield CTMQ-style… as well as the other 168 towns, cities, and boroughs in Connecticut. After all, that is the ultimate goal of CTMQ.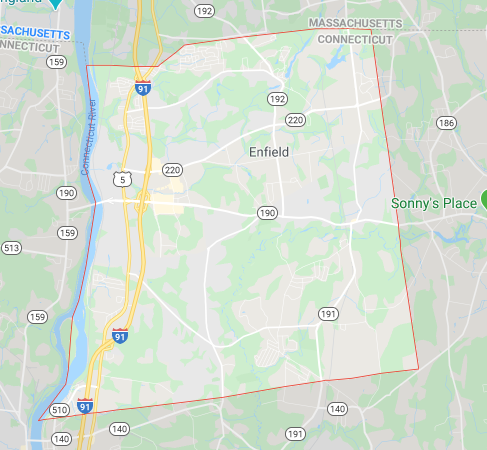 What do you know about the town that's so awesome, LEGO has their North American headquarters here? You can scroll down for my list of things to do in town. Or, as always, you can click on the town's tag to see what I've done.
If I've missed anything in town or if anything has closed or changed, please let me know.

All The CTMQ Enfield Stuff
Links take you to my reports
Museums
Corridor Gallery at Asnuntuck
Enfield Athletic Hall of Fame
LEGO History Mini-Museum
Martha A. Parsons House
Old Town Hall Museum
The Riverside Reptiles Education Center
Wallop School Museum
Hikes
Scantic River State Park: Scitico/East
Scantic River State Park: Hazardville/West
Angelo Joseph Sferrazza Memorial Park
Food & Drink
Homemade Ice Cream: Collins Creamery
Powder Hollow Brewing
R Dee Winery
Looking for your favorite restaurant? Here is an explanation as to why it's not here.
Everything Else
A Carnegie Library that's still a library!
Angry God Monument
Goofy Giant Things: Giant LEGO Bricks
CT Underground Railroad Trail: Shaker Community
National Historic Shaker Trail
Communist Shaker Cemetery
CT Freedom Trail: Paul Robeson House
Geo-Oddity: Longmeadow Baby Jog
Scantic Rapids Falls
Kings Island
Completion Celebration Meal & Enfield Wrap-Up