The Ash
Completing Ashford
Long story short: I asked CTMQ's facebook "fans" for five towns. The first respondent included Ashford in her list. She didn't know why she was being asked for five towns, but here we are.
In Ashford.
(Her five towns were ASHford, ENfield, MANchester, STAfford, and VERnon.)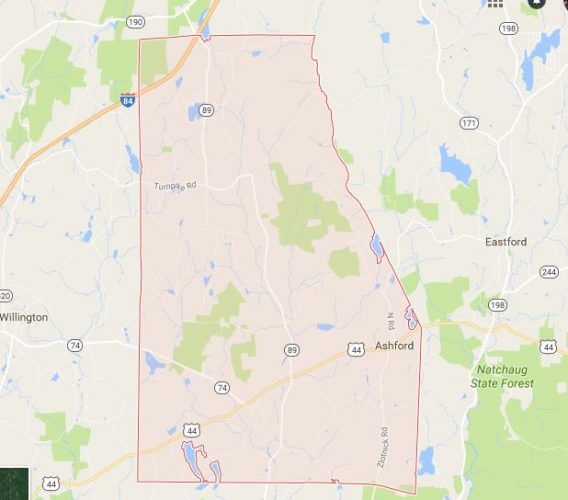 Quick – what do you know about Ashford? Here's the Wikipedia entry for the small northeastern town. But what else do you know?
Project Ashen Manstaver seeks to "complete" the facebook commenter's five towns in relative short order. It's nearly impossible, but at least I have a focused goal. And now that I've been writing CTMQ for a decade, one would hope I have some stuff under my belt for each town. Though not much for Ashford at the get-go.
All The CTMQ Ashford Stuff (24)
If linked, I've visited/done and reported on it.
Museums
Ashford Academy (Future Museum?)
Horizon Wings Raptor Rehab
Lance Arnold Studio and Fairy House Trail
Tremko-Stebbins House Museum (Future Museum)
Hikes
(Ashford section of the) Natchaug Trail
(Ashford section of the) Nipmuck Trail
Joshua's Trust Trails (Intro)
Other Ashford Town Trails (Intro)
Food & Drink
Westford Hill Distillers
Westford Hill liquor Reviews
Homemade Ice Cream: The Concrete Factory (RIP)
Other Stuff, Often the Best Stuff
Pixie Falls
Ladies Room Rock
Bakerwoods Farm
Lucas Douglass's Monument
The oldest Russian publication in the United States
The Ashford Oak
Windham County highpoint: Snow Hill, 1,210 feet
Completion Celebration Meal & Ashford Wrap-Up
More
Yale Myers Forest
The Hole-in-the-Wall-Gang Camp
Historic Buildings of Ashford
The Hungarian Social Club is in Ashford
Revolutionary War hero Thomas Knowlton was from Ashford