Everything East Granby
I've been exploring and writing about Connecticut since 2006. After a decade, I began compiling CTMQ guides for each town in the state. I plan on "completing" East Granby CTMQ-style… as well as the other 168 towns, cities, and boroughs in Connecticut. After all, that is the ultimate goal of CTMQ.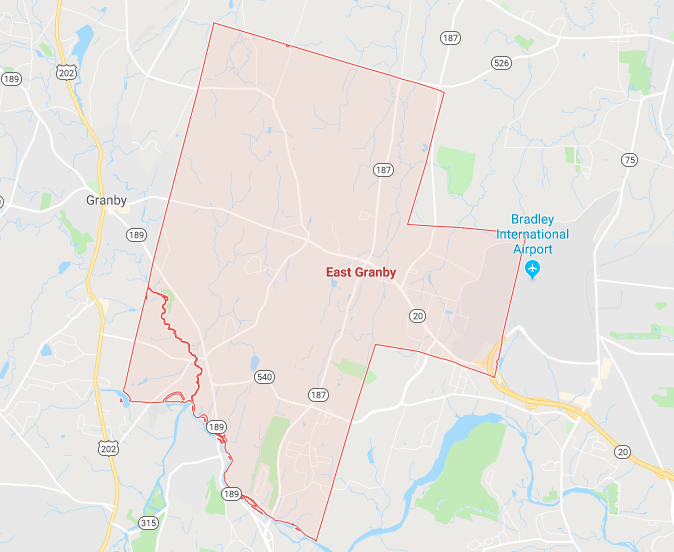 What do you know about the town that is most famous for Old Newgate Prison? You can scroll down for my list of things to do in town. Or, as always, you can click on the town's tag to see what I've done.
If I've missed anything in town or if anything has closed or changed, please let me know.

All The CTMQ East Granby Stuff
Links take you to my reports
Museums
East Granby Historical Society Museum
Old New-Gate Prison and Copper Mine
Viets Tavern (future museum)
Hikes
Newgate WMA
CFPA's Metacomet Trail – Intro
East Granby Land Trust Trails – Intro
The 3 "okay" EGLT trailed properties:
The 5 "not so okay" EGLT trailed properties:
Hartford Audubon Society – Intro
Eversource Land Trust – Intro
Town Trails – Intro
Food & Drink
CT Cheese Trail: Griffin Farmstand
CT Wine Trail: Brignole Vineyard
Blind Faith Brewery (future brewery?)
Brignole Distillery (future distillery?)
Looking for your favorite restaurant? Here is an explanation as to why it's not here.
Other Stuff, Often the Best Stuff
National Historic Landmark: Old New-Gate Prison
US First: Incorporated Copper Mine
US First: State Prison
US Oldest: Hartford Gun Club
National Champion Black Oak
Plane Spotting at Bradley (RIP)
Chrismis Tree Lane
Completion Celebration Meal & East Granby Wrap-Up
Wok on the Wild Side