The Ver
Completing Vernon
Long story short: I asked CTMQ's facebook "fans" for five towns. The first responder included Manchester on her list. She didn't know why she was being asked for five towns, but here we are.
In Vernon.
(Her five towns were ASHford, ENfield, MANchester, STAfford, and VERnon.)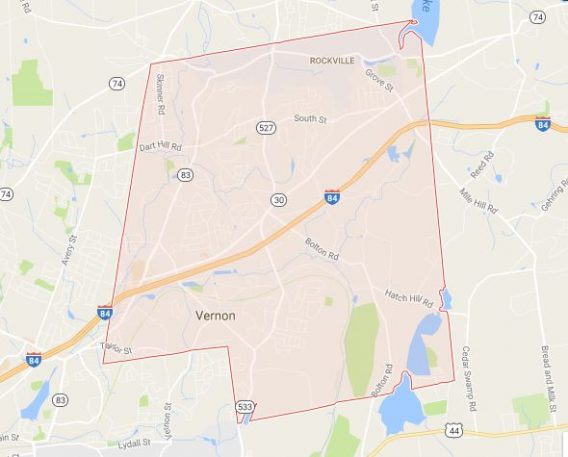 Quick – what do you know about Vernon? Here's the Wikipedia entry for the small north central town. But what else do you know?
Project Ashen Manstaver seeks to "complete" the facebook commenter's five towns in relative short order. It's nearly impossible, but at least I have a focused goal. And now that I've been writing CTMQ for a decade, one would hope I have some stuff under my belt for each town.
All The CTMQ Vernon Stuff (33)
If linked, I've visited/done and reported on it.
Museums
Arts Center East
Gene Pitney "stuff"
New England Civil War Museum
Talcottville Outdoor Museum
Valley Falls Farm Heritage Center
Vernon Railroad Depot Outdoor Museum
Vernon Historical Society Museum
Hikes
Shenipsit Trail (South Vernon section)
Shenipsit Trail (North Vernon section)
Belding WMA & (More here)
Tankerhoosen WMA
Risley Pond
Hop River Linear State Park
Hockanum River Trails (Intro)
Northern CT Land Trust (Intro)
Manchester Land Conservation Trust (Intro)
Other Vernon Town Trails (Intro)
Food & Drink
Other Stuff, Often the Best Stuff
CT Freedom Trail: Charles Ethan Porter sites (2)
War Memorial Tower on Fox Hill
New England Jukebox & Collectibles
Hockanum Falls
Talcott Ravine Falls
Sacred Heart Church
Keyhole Tunnel
Strong Family Farm
Completion Celebration Meal & Vernon Wrap-Up
More
Historic Buildings of Vernon
Vernon-Rockville History Walking Tour – I will not be doing this.